Vending Directory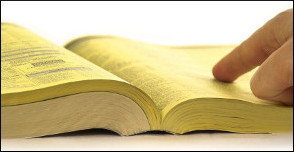 Welcome to our Vending Business Directory
To View/Browse Vending Businesses in our Directory:
Start with the Vending Business Category of your choice below. Click on the Category Title to see a list of businesses in that category.
If you would like a free listing in our directory:
It's easy, just follow the directions under the "Basic Listing" secction here:
Advertise with Us
If your Business is Already Listed
and you would like to claim it (so you can edit it) email us at:
admin@vend-resource.com
It's easy, we'll will send you instructions on how to do it.
Vending Business Categories
Vending Service
(The businesses in this category provide your company with vending machines, fill and maintain them for your business location.)
Equipment Distributors:
(The businesses in this category SELL vending machines, parts or equipment from manufacturers.)
Vending Business Services:
Manufacturers:
(The businesses in this category manufacture vending machines and equipment for SALE.)
Vendible Products:
(The businesses in this category make or distribute products that can be sold in vending machines.)
Other Vending Categories:
Hope you find our directory useful.
Admin